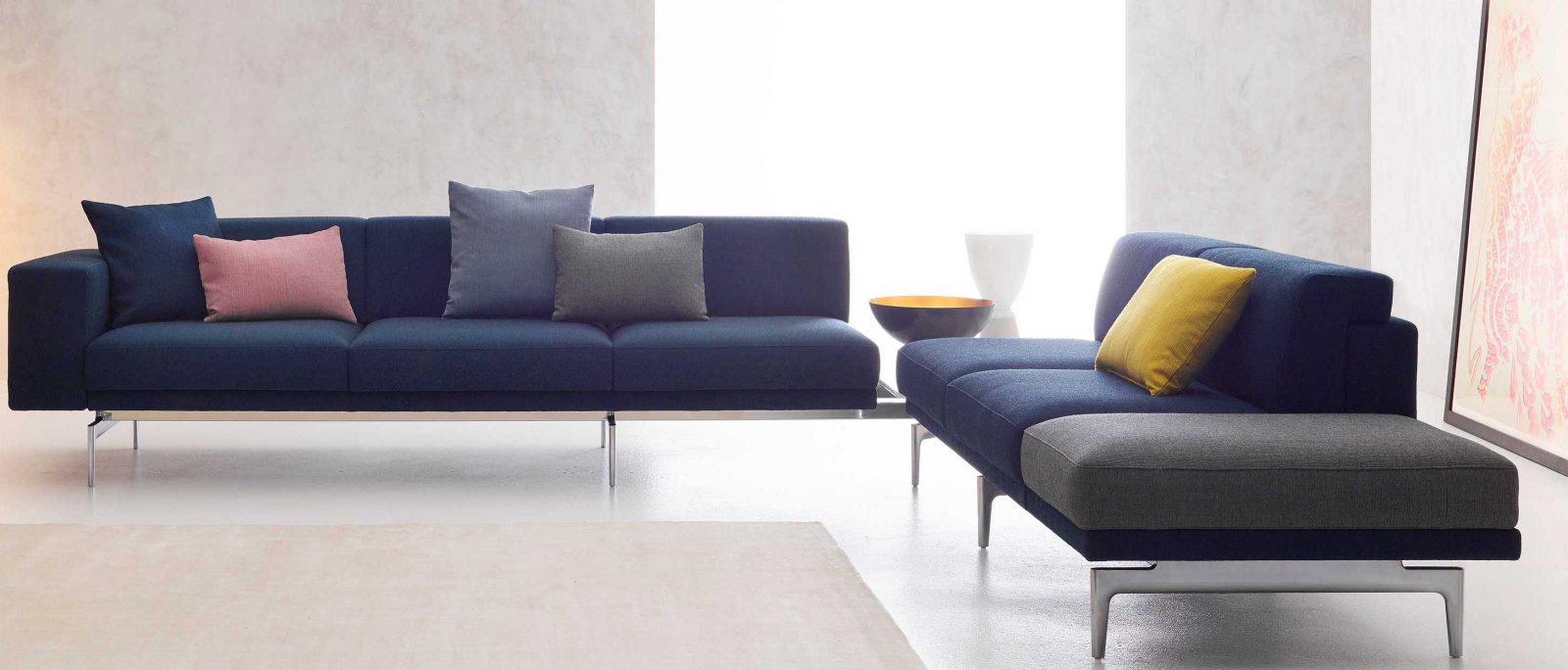 Contract Furniture & Architectural Product Reps
Nolan Brands is an independent manufacturers representative group offering best in class contract design products. Our team has over 50 years serving all facets of the commercial real estate community. We are committed to the customer experience by providing innovative solutions with exceptional value.
Latest From Nolan Brands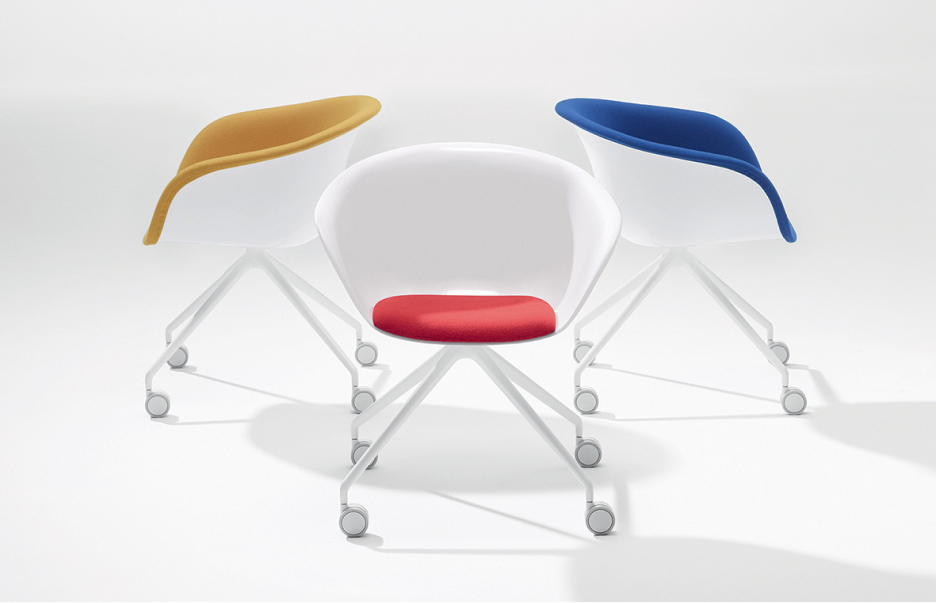 Our favorite products of the week.
View All Minutes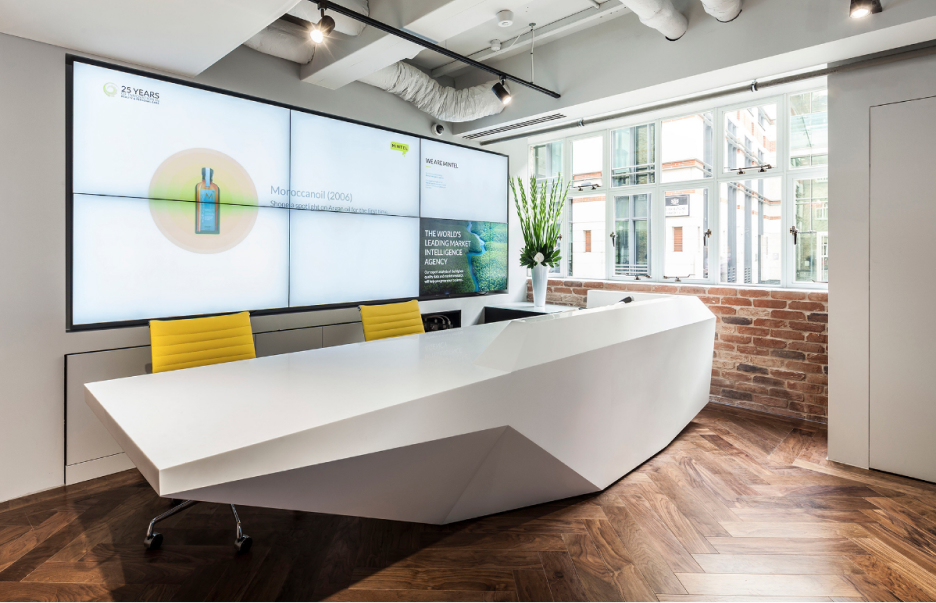 Nolan Brands is excited to announce the addition of Isomi to our catalog.
Learn More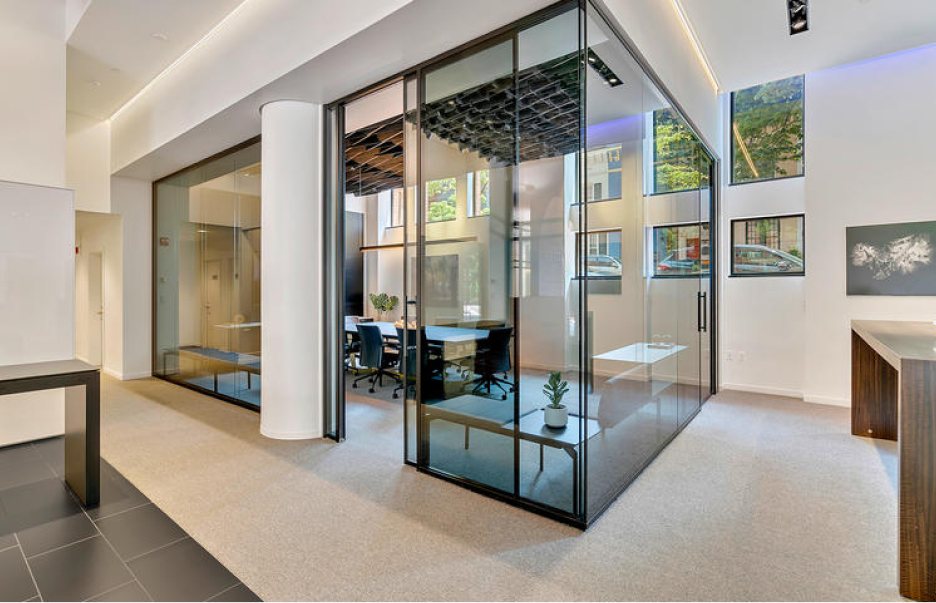 Visit our Halcon showroom and enjoy a glass of Champagne with us.
Book a Tour
Follow Us
See what we're up to on social.
START YOUR PROJECT WITH NOLAN BRANDS
If you need assistance selecting products or getting samples, contact Nolan Brands to help plan your project.